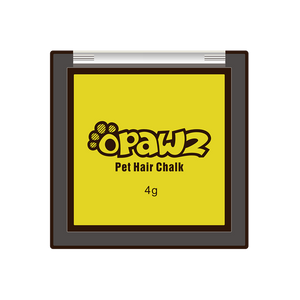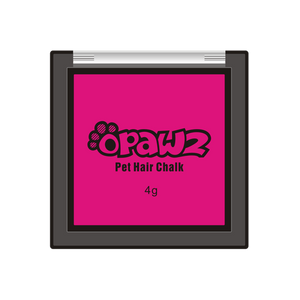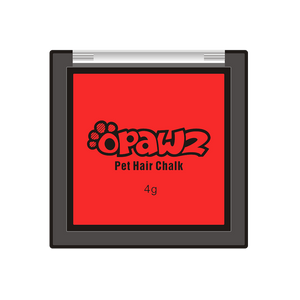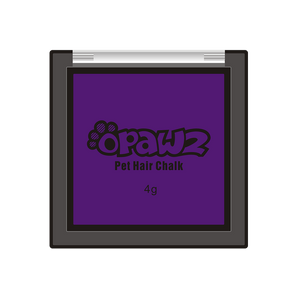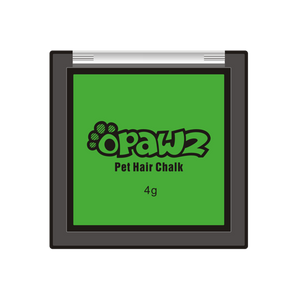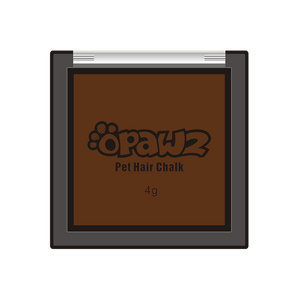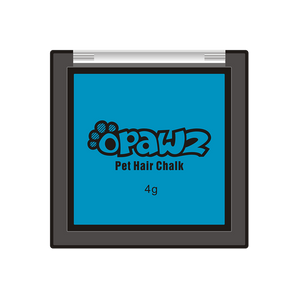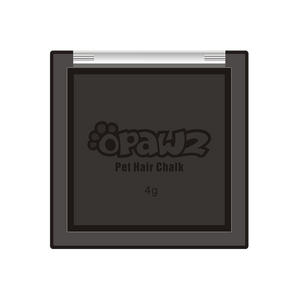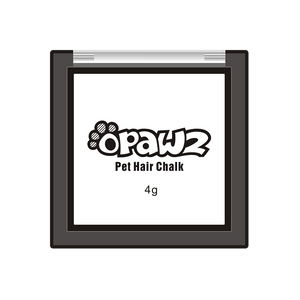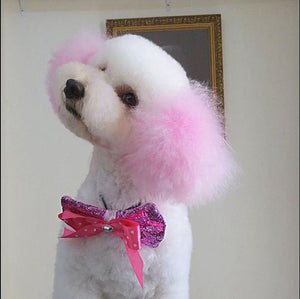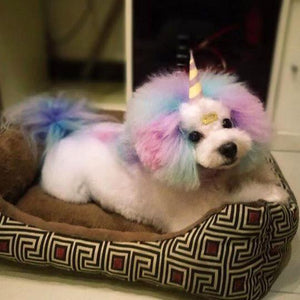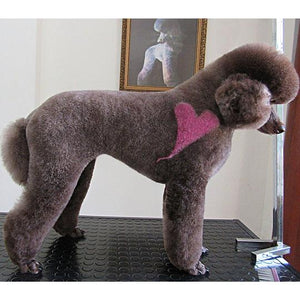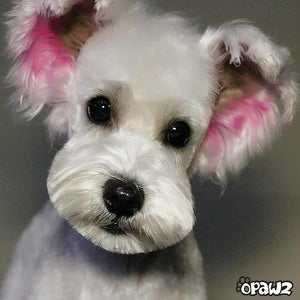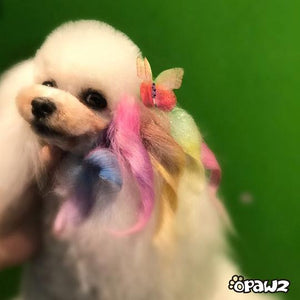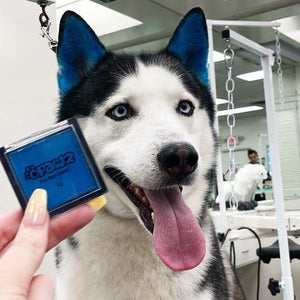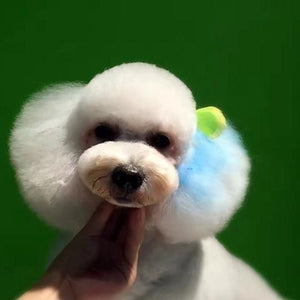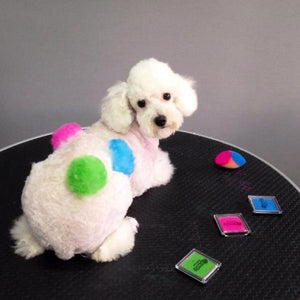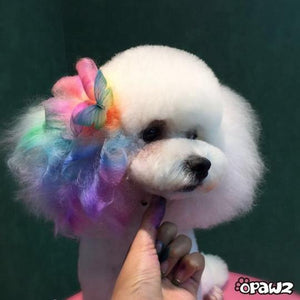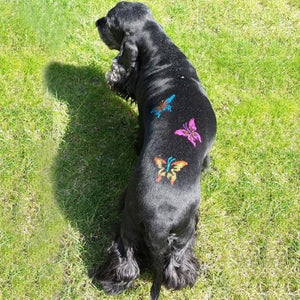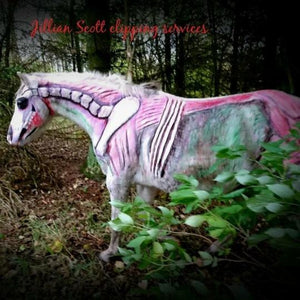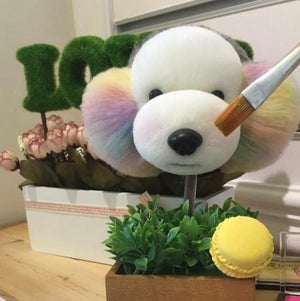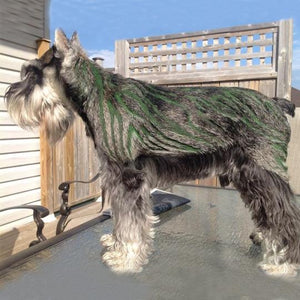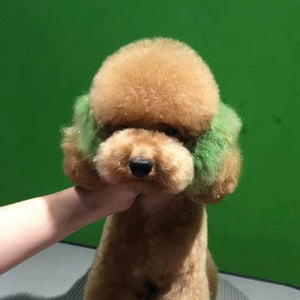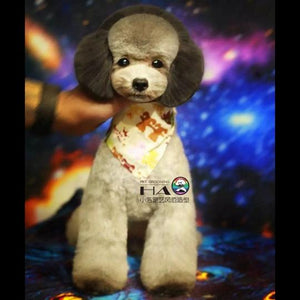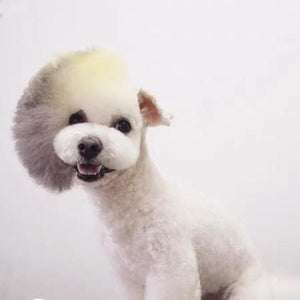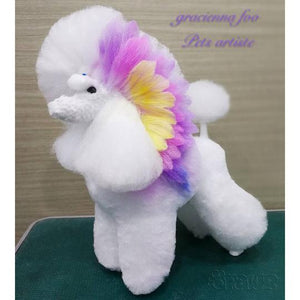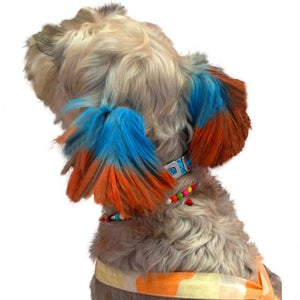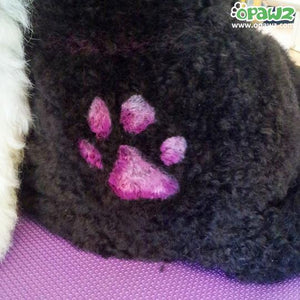 Opawz Pet Hair Chalk
Volume: 4g
Opawz Pet Hair Chalk does not compromise the coat in any way, safe for dogs, cats, horses, guinea pigs and rabbits!
Adheres well on pet's hair with bright and vibrant colours. The pigment is fantastic. Works well both on the dark light color coats. On some dark coats adding a white base chalk will help brighten chalk colour.
We recommend applying Opaws Grooming Spray before and after using pet hair chalk to achieve a longer lasting color.

Available in 11 colors: Pink, Green, Purple, Orange, Blue, Black, White, Brown, Yellow, Red, and Grey. 
Direction:
Apply directly to the pet's coat.
The repeated application creates fuller and catchier result.
Avoid using around eyes and mouth.
If an allergic reaction occurs, discontinue use immediately and consult a veterinarian.