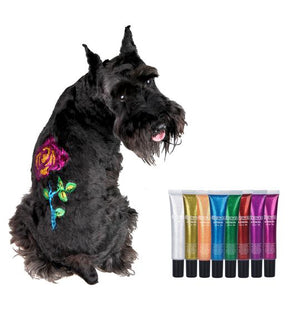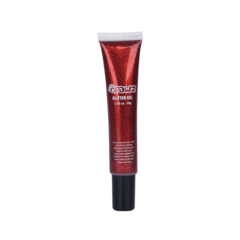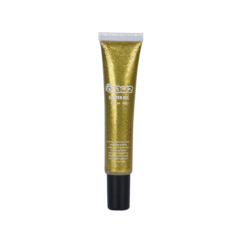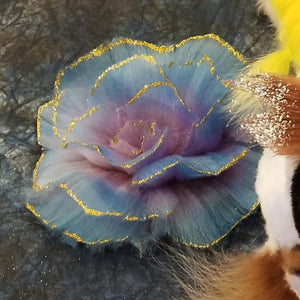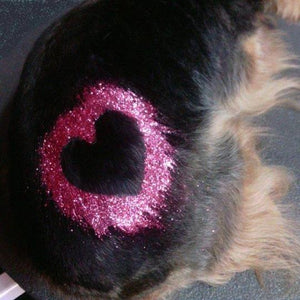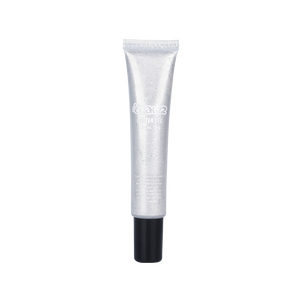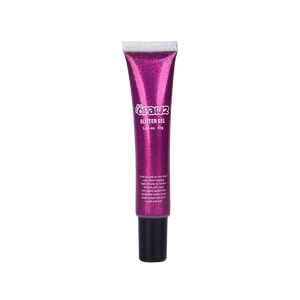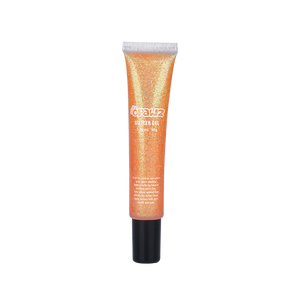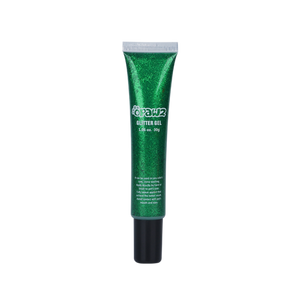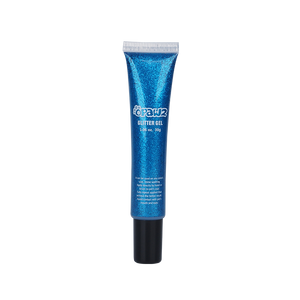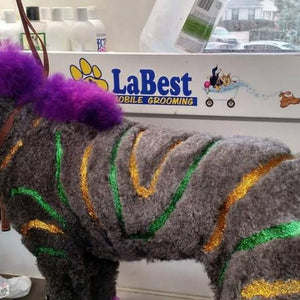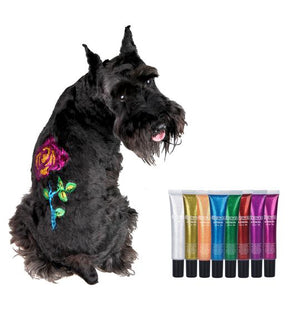 Opawz Glitter Gel
Volume: 1.06 oz./30g
Opawz Glitter Gel is a pet temporary styling gel that covers pet's coat in coloured glitter and helps to create your own unique pet style, easy-on, and easy-off.
This pet coat glitter is designed to give pet coats a glamorous presence on any special occasions!
Can be used on dark and light color coat.

Available in 9 colors: Green, Purple, Orange, Blue, Gold, Red, Silver, Violet and Neon Yellow.
Direction:
Apply directly by hand or a brush to pet's coat.
The repeated application creates fuller and catchier results.
Avoid using around eyes and mouth.
If an allergic reaction occurs, discontinue use immediately and consult a veterinarian.