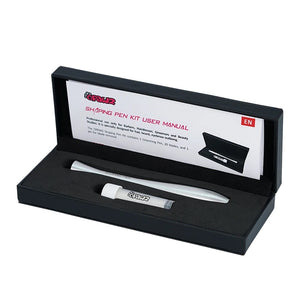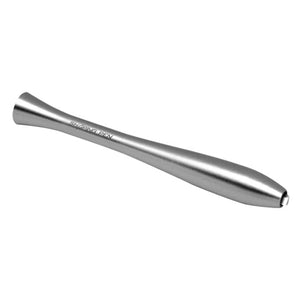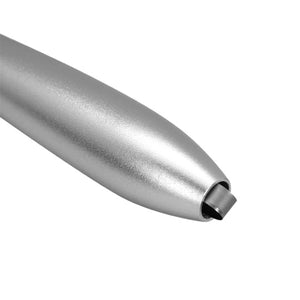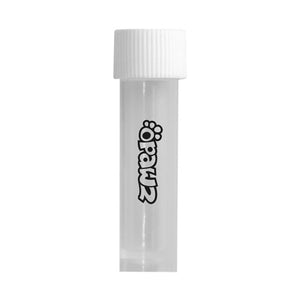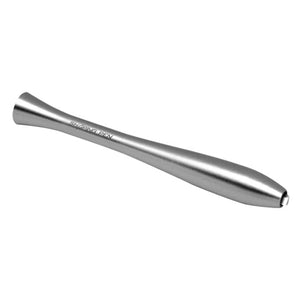 Opawz Carving Pen
Features:
Professional use only for groomers.
Specially designed for hair outlining, undercut and tattoo.
Consistent with its sharp and smooth blade, professionals can create different hair tattoos, straight lines, and other hair designs easily.
Includes:
Grooming Pen x 1
Blade x 20
Pin for blade removal x 1
User Manuel x 1
Important
Colour the hair before using the shaping pen. The shaping pen may slightly damage the skin if it is the first time to use it as it's a very sharp blade. You can also use the shaping pen to carve the outline first and then apply the colour one week after in order to reduce any irritation.