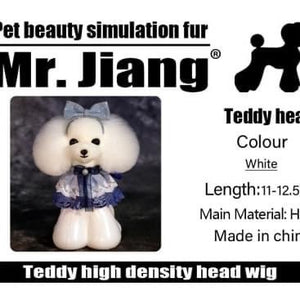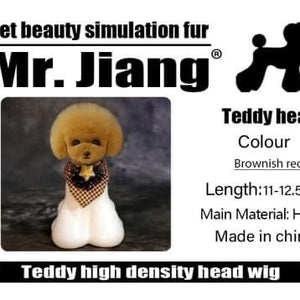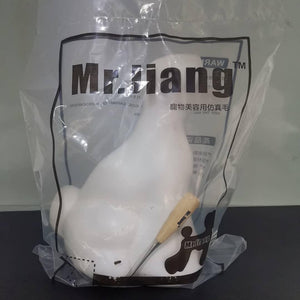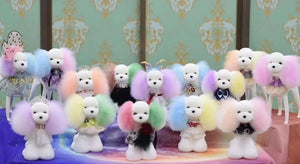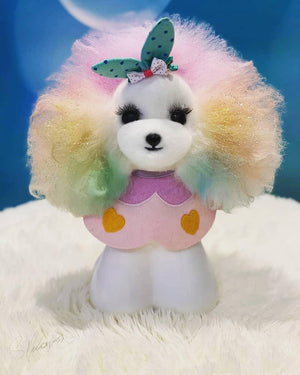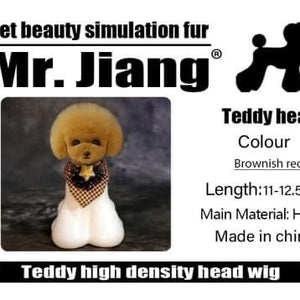 Mr Jiang Model Dog Head Set
Mr Jiang high-end stimulation dog model consist of a skeleton and fur.
The carefully developed skeleton meets the best golden ratio standard of the breed, has a nearly perfect shape, suitable for pruning and practicing lines and various shapes.
Using special patterned process to produce simulated hair, the effect of trimming is outstanding.
Practicing the perfect grooming skills on the perfect dog can be so beneficial to personal growth, trying out new trims and different styles can help you progress as a groomer.