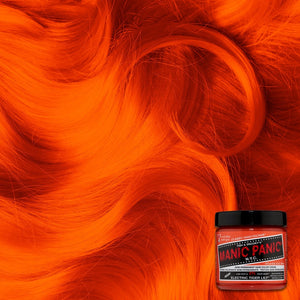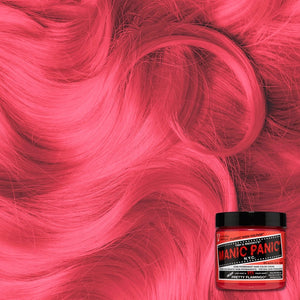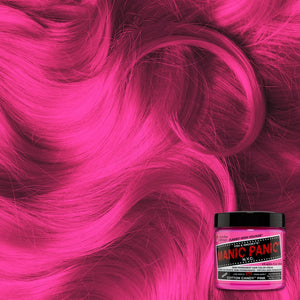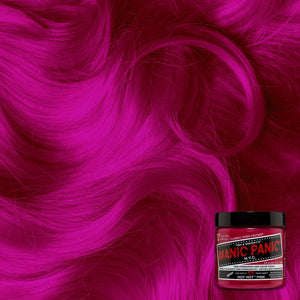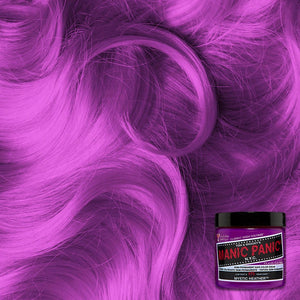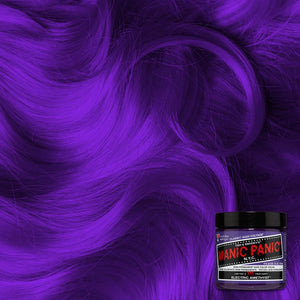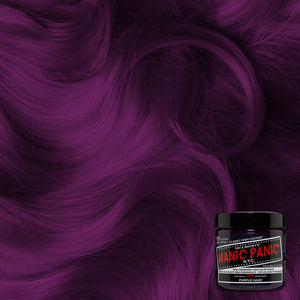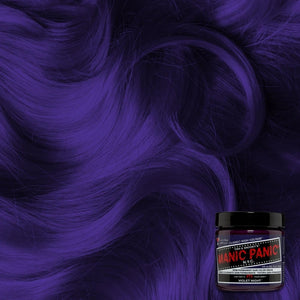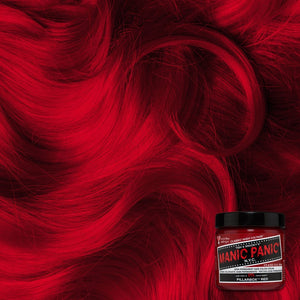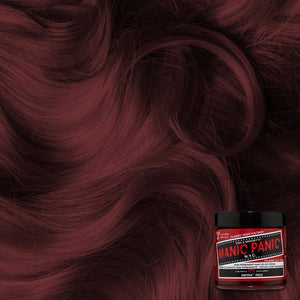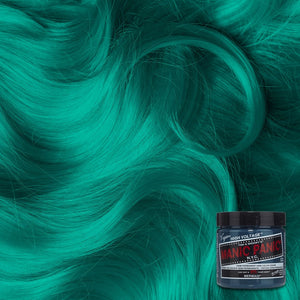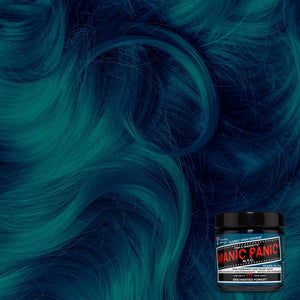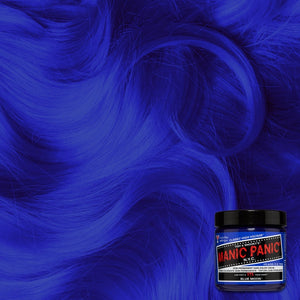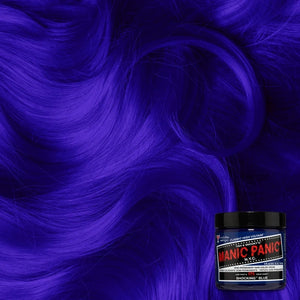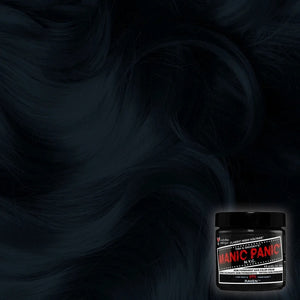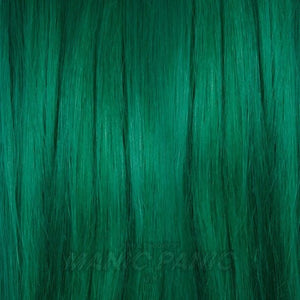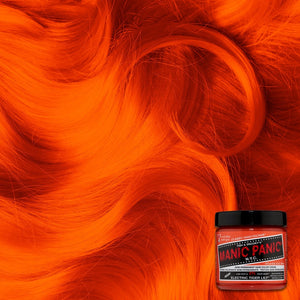 Manic Panic Pet Safe Semi-Permanent Dye
Manic Panic is a semi-permanent hair dye that professional creative groomer use all over the world.
A patch test either in the armpit, groin or behind the ear is strongly recommended 48 hours before any full colour is applied to any dog.
This product is not specifically designed for pets however it is 100% safe and it comes highly recommended by many professionals. Be sure to take all precautions when using this on dogs.
Style: Classic Semi-Permanent Hair Dye
Volume: 4oz / 118ml
Ingredients: Vegan Friendly, PPD Free!
Additional Features: Benefits of Conditioning Hair, Resealable Tub For Longer Use, Comes With Instructions
Duration: 4 - 8 washes (This does depend on how porous or corse the hair is and how much dye is applied)
For Best Results: See Instructions Tab or 
Wash hair with a deep cleansing/clarifying shampoo. Do not condition or use any other products.
Dry hair with well to make sure the hair is extremely porous and to remove excess water.
Apply Manic Panic Hair Colour with tiny brush or hands with gloves on.
Brush through the hair color to make sure it is evenly applied and thoroughly saturated. It may become slightly frothy.
Use a hair dryer to apply heat to hair for part of the processing time.
This will help to open up the cuticle and allow the Manic Panic hair colour to better penetrate the hair strand.
Leave on for 30-45 minutes.
Rinse hair colour out with cooler water.
Towel and dry hair then style as usual.