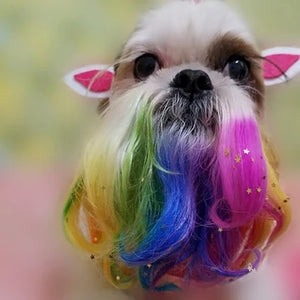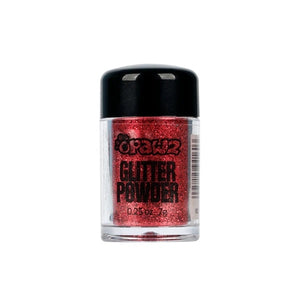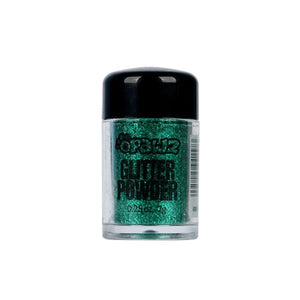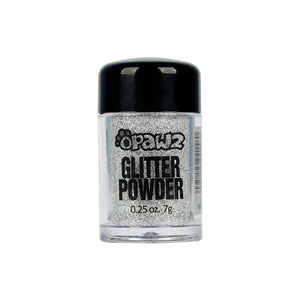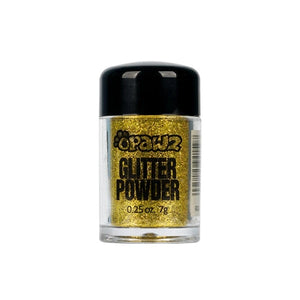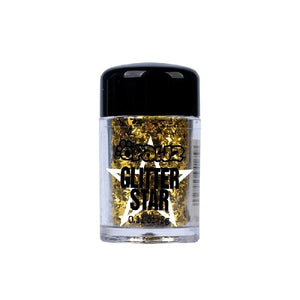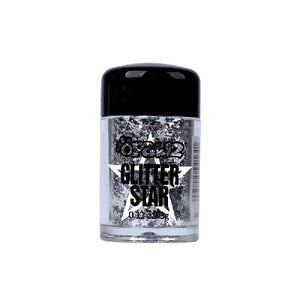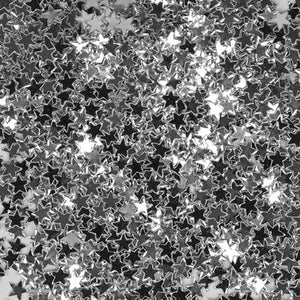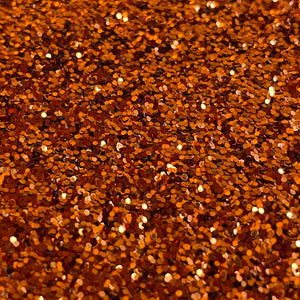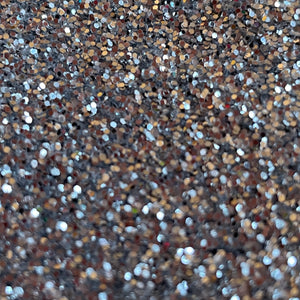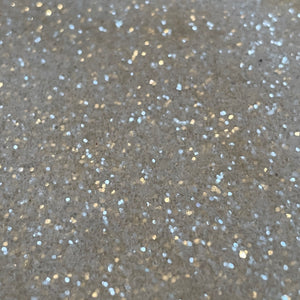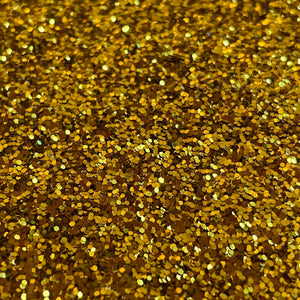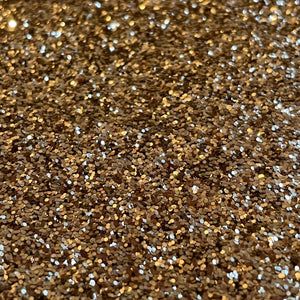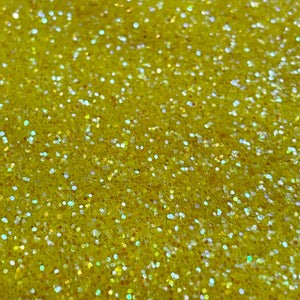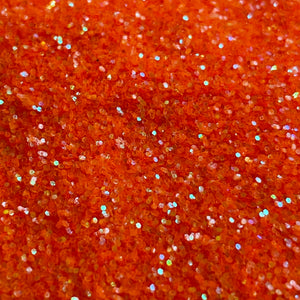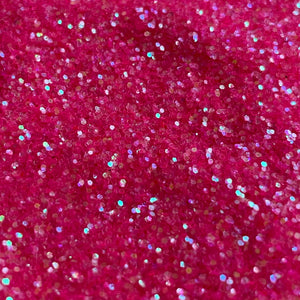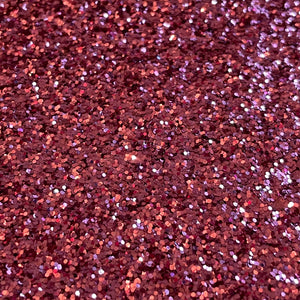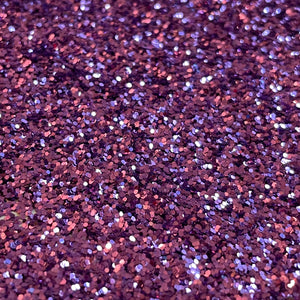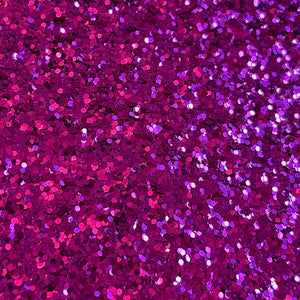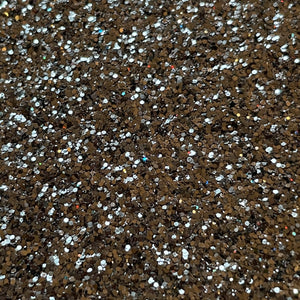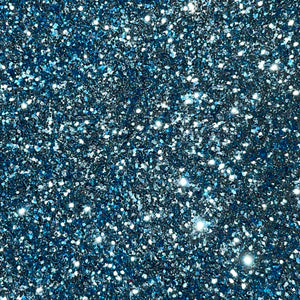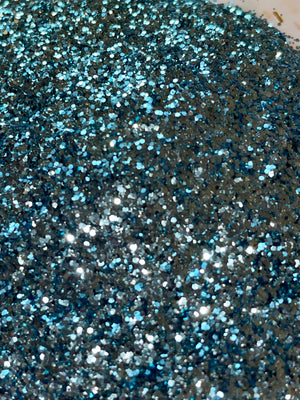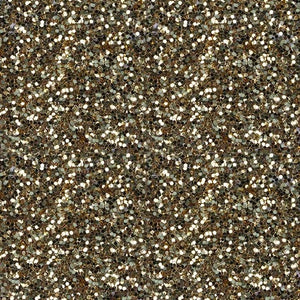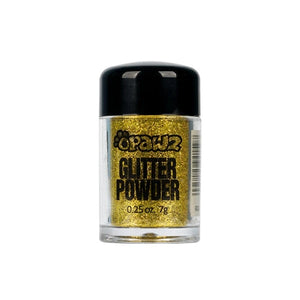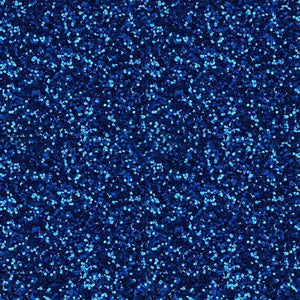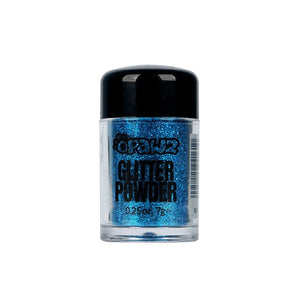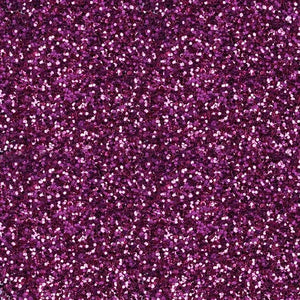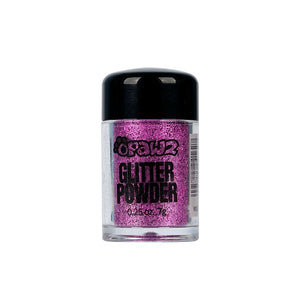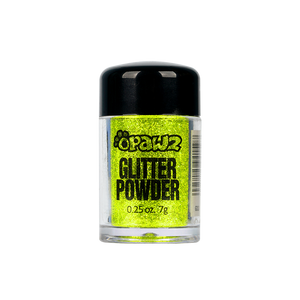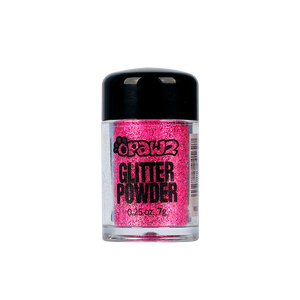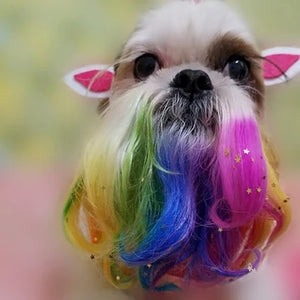 Glitter Shaker
Add shiny colors of glitters for your creative grooming works!
Beautiful dazzling glitter for creative grooming that is easy to apply and wash off.
Very thin and ready to use, suitable for professional salon groomers or use at home for a quick grooming decoration.
Add Opawz Grooming Spray first to apply this to pet hair.
Glitter powder is brilliant for pet party or creative grooming competition for a very subtle sparkle result.
Safe to wear on pets.