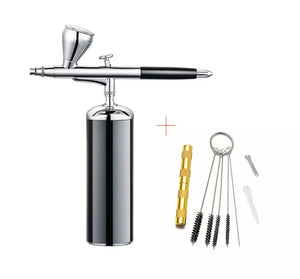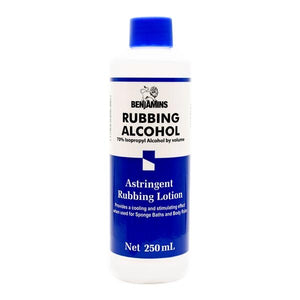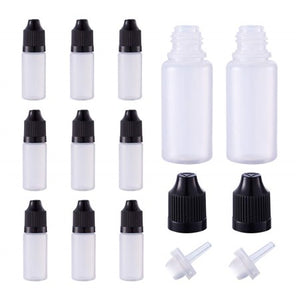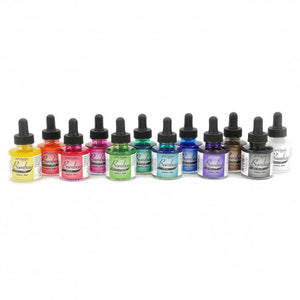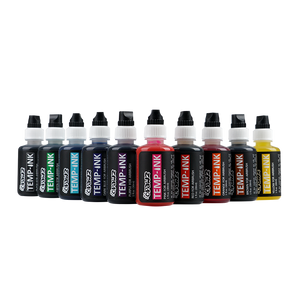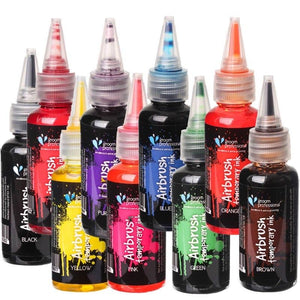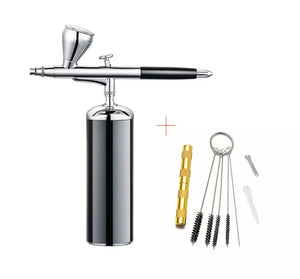 Black Starter Airbrush Set (Available to UK only!)
      ! ! !This set is only available to the UK! ! !

We have made this perfect starter set for anyone wanting to try out airbrushing. It's a game changer for anyone offering temporary creative colours in their salons and it will definitely up your game in the creative competition ring. A must in this industry if you want to keep up with the times and grow within the creative grooming industry. 
It is important to use an airbrush in a well ventilated, large area as there will be a small amount of fumes from all airbrush products and should never get them anywhere near the pets mouth or eyes.

Perfectly matched with stencils! 
Check out our different ranges!
Practice on model dog's, find them in the model link. 
The kit contains 
Airbrush Gun, Available in Black and White
Cordless Compressor 
 Rubbing Alcohol Cleaner/Dilution Liquid
10 X Mixing Bottles
Now with visible Battery life 
Choose From
Opawz Airbrush Inks (10)
Groom Professional Inks (9)
Bombay Indian Ink (12) Experienced Creative Groomers only)
Black or White Compressor  
If you are outside the UK and would like to purchase this kit please contact our Facebook page at Riddles Creative Box and we can adjust the kit to make it suitable to ship.