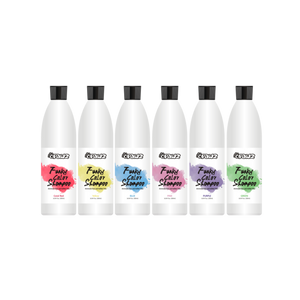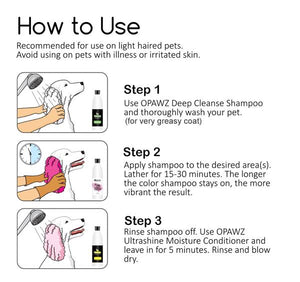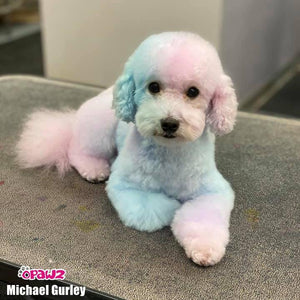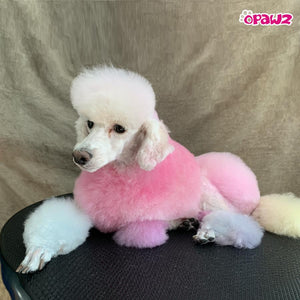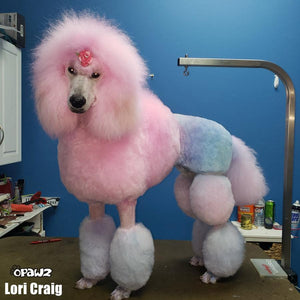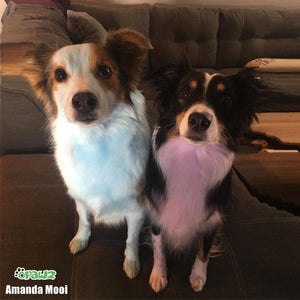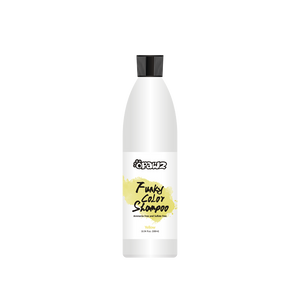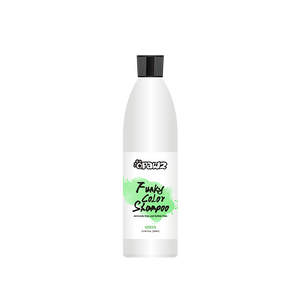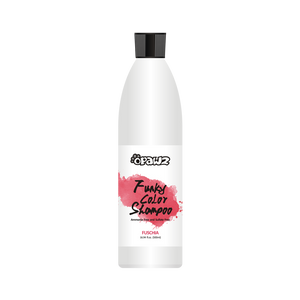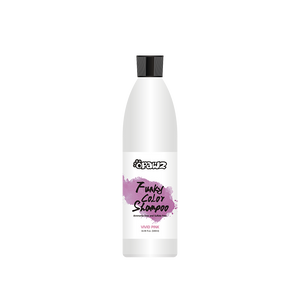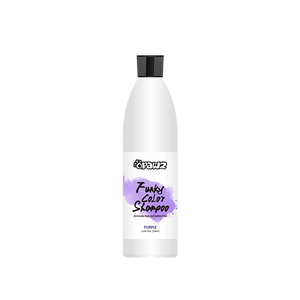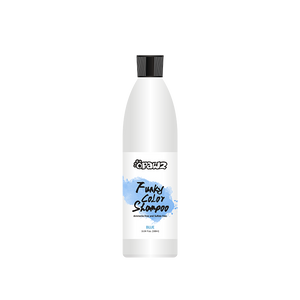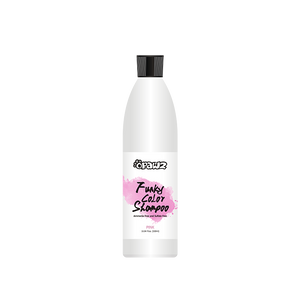 Opawz Funky Colour Shampoo 500ml
Volume: 500ml
OPAWZ Funky Colour Shampoo (7 Colours Available: Pink, Blue, Purple, Green, Vivid Pink, Yellow, and Fuschia)          
Ammonia Free and Paraben Free
The safe and gentle formula can be used directly on to pets with white hair and very light colour hair. Can be used on the similar or same coloured areas to make colours more vibrant. Using it in consecutive baths does make the colour pop and more vibrant.
We recommend one small bottle to cover one small dog! 
For a standard poodle it is recommended to use (250ml) half as a minimum of the 500ml bottles available.  
Usage
Pre wash hair with a degreasing shampoo and rinse through. Then apply a generous amount of Funky Colour Shampoo evenly from roots to ends. Lather well to make sure the product is saturated throughout the hair to ensure a most effective result.
Leave in for 10-30 minutes. Rinse clear with lukewarm water and finish up with conditioner. The colour will last for 3-8 washes. Time of hold may vary based on coat texture.
The longer the colour shampoo stays on, the brighter the colour result! 
Caution
Gloves are recommended to avoid colour staining on hands.
If the hair is too greasy the shampoo won't cling to the hair very well.
To get a better result, do not use any conditioners or treatment products before using Funky Color Shampoo. If used it can prevent color from transferring.
In case of contact with eyes, rinse immediately.