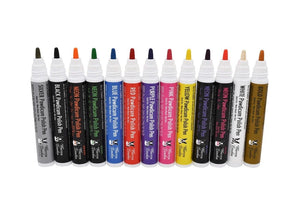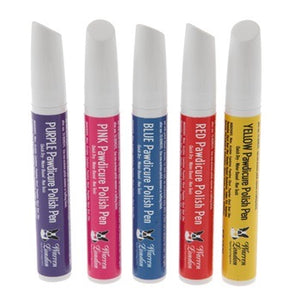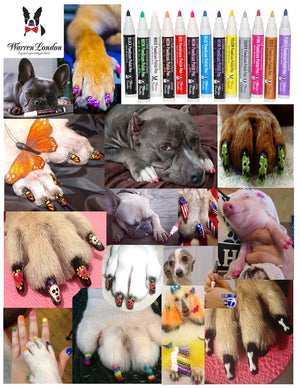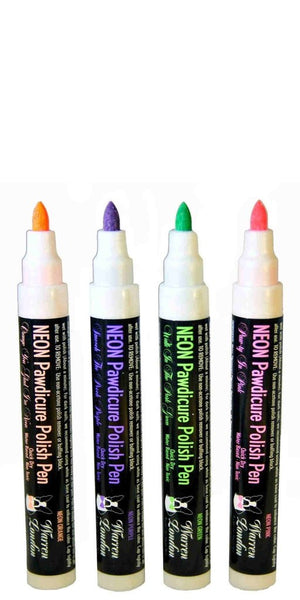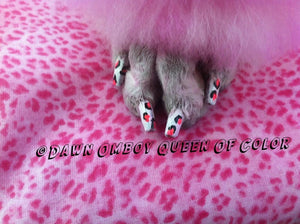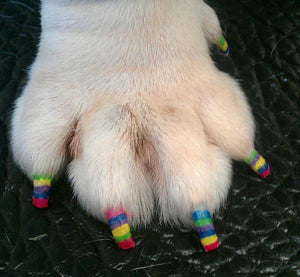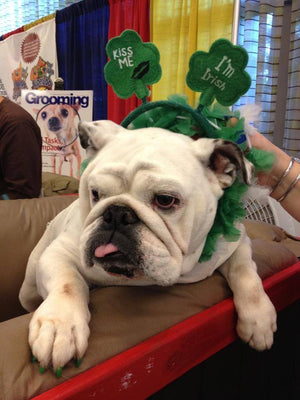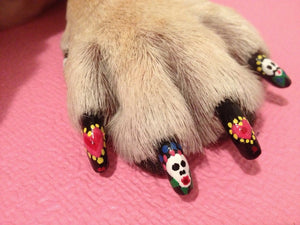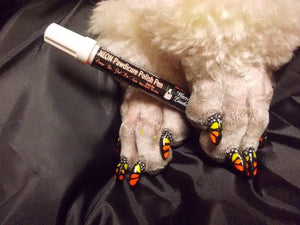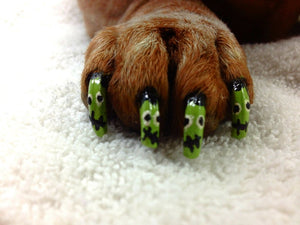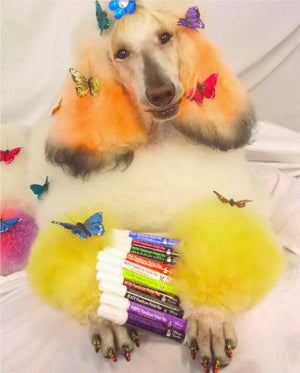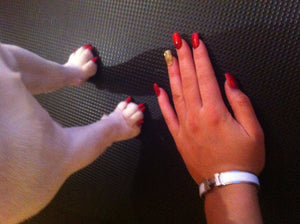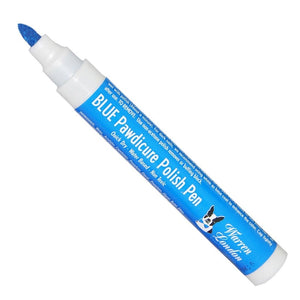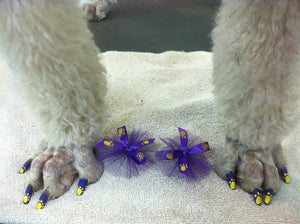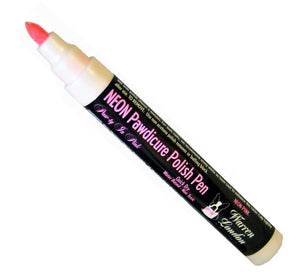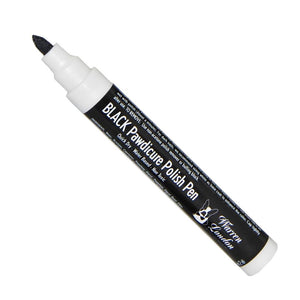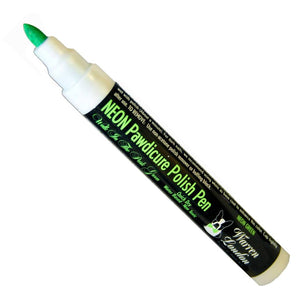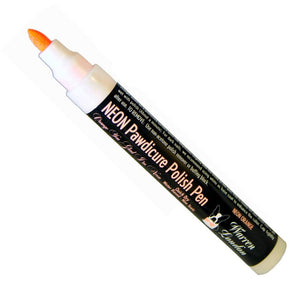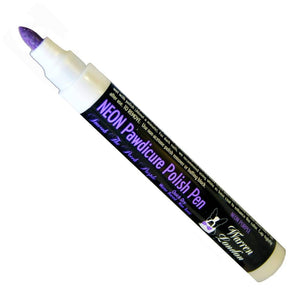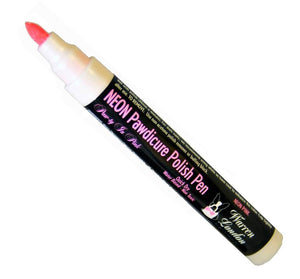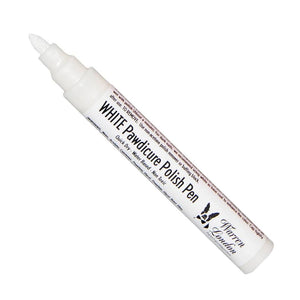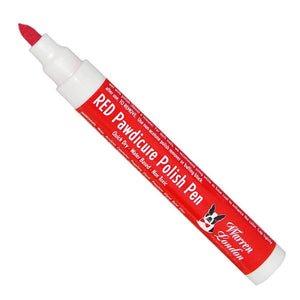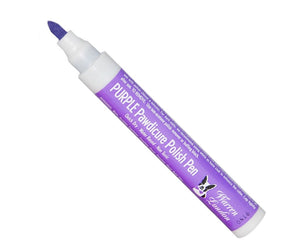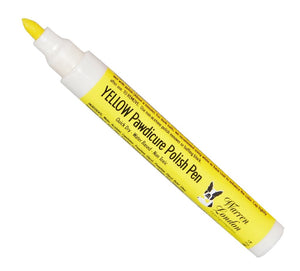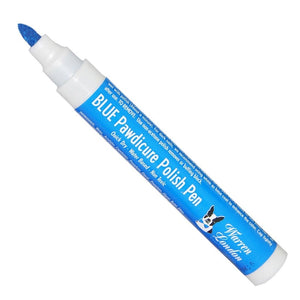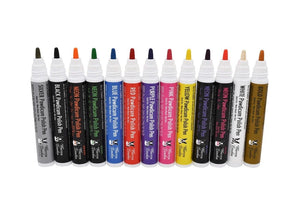 Nail Varnish Pawdicure Polish Pen
Patented Pawdicure Polish Pen is water based, odorless, non-toxic, dries in under 40 seconds and is great for nail art!
Fabulous to add on as a service in any salon!
You can select from the following colours:
Pink 
Purple
Blue
Yellow
Red
White
Neon Pink
Neon Purple
Neon Orange
Neon Green
Or we have the full set available including gold and silver!  
Our Nail Polish Pens apply a quick drying, non-toxic, coat of polish that is easy to remove. Only one layer application is necessary for that great look for your pampered pup. On dark nails, we suggest doing a base coat of white first and then colour for a better result. 
Directions: Nail Polish must flow from pen nib for proper applications. FIRST USE: Shake pen well, remove cap, press nib of pen straight down on a protected surface until nib depresses slightly into body of the pen. Pen is ready for use when nib is all wet with polish (About a minute). SUBSEQUENT USE: Shake and depress nib to freshen with polish before use. TO REMOVE: Use non-acetone polish remover and rinse off. Buffing block will also work. 

Ingredients: Water, Acrylates, Copolymer, Propylene Glycol, Propylene Glycol Butyl Ether, Dipropylene Glycol Butyl Ether, Trimthyl Pentanyl Disobutyrate, Sodium PCA, Ammonium Hydroxide, Butoxyethanol, Alkylaryl Polyether, Glutaronite, Quinacridone Violet 19