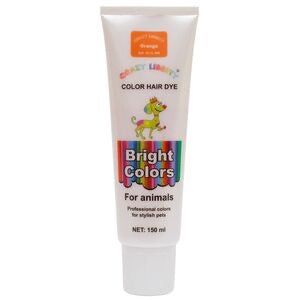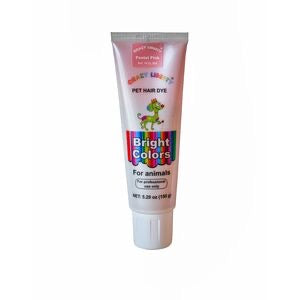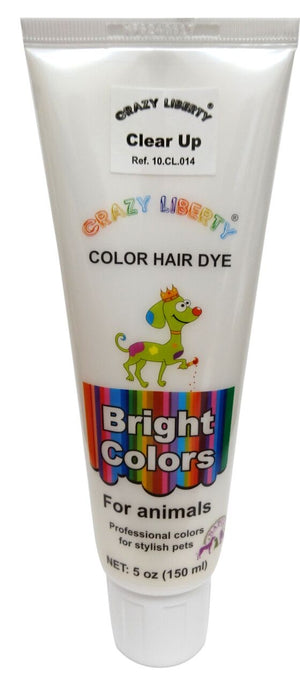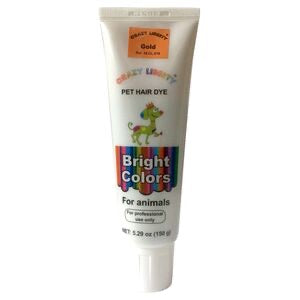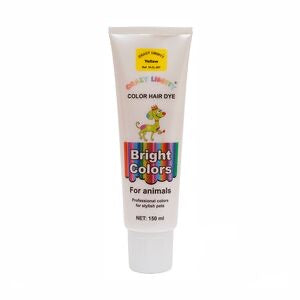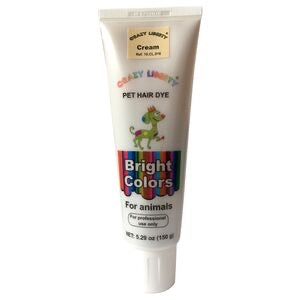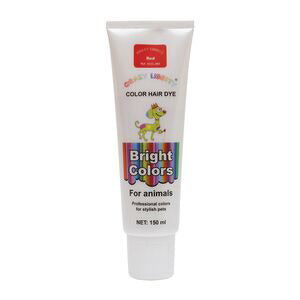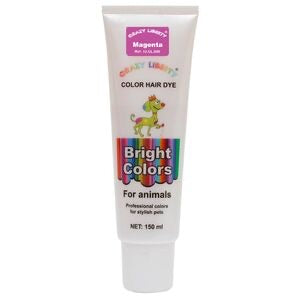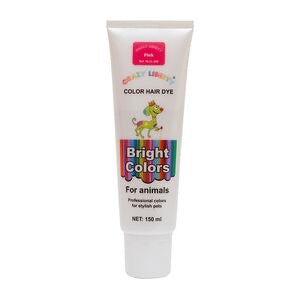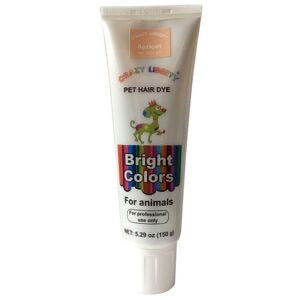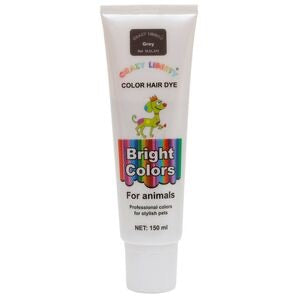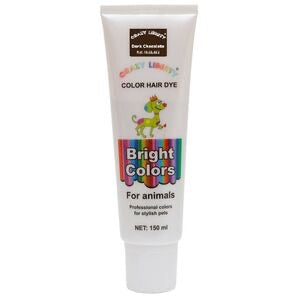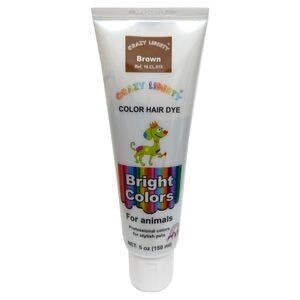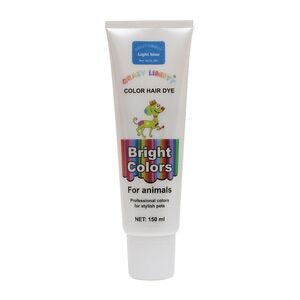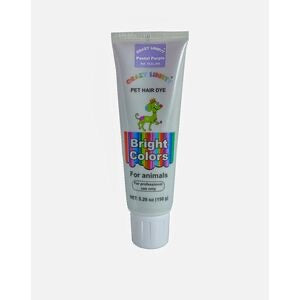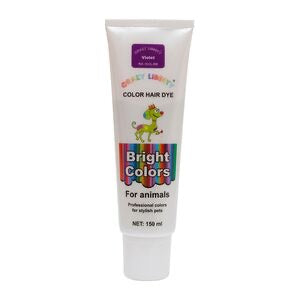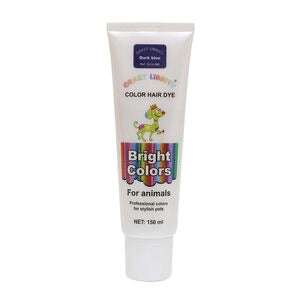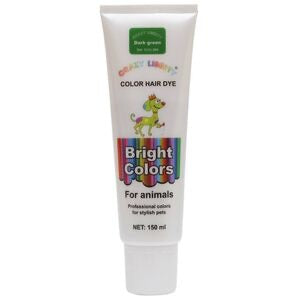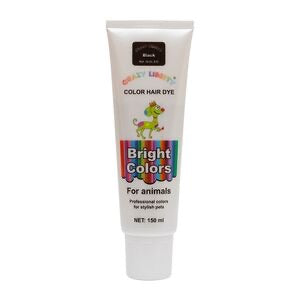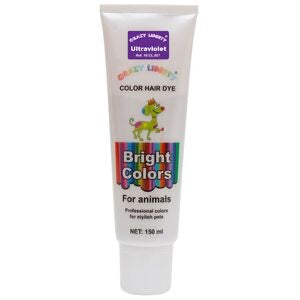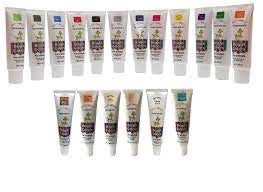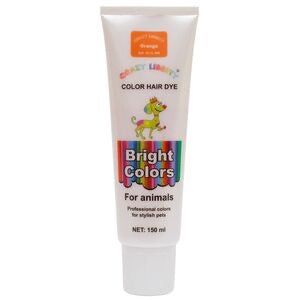 CRAZY LIBERTY INTRODUCTORY SPECIAL PRICE!
Crazy Liberty Pet Hair Dye permanent colour.
Crazy Liberty is a fantastic product and holds its colour well for long-lasting colour. With a large variety of colours available less mixing is required to get the perfect colour for your design. These are a thicker consistency so help to prevent drips but can also be slightly more difficult to work into a coat. 
Colours:
Clear up(Dilution product), Cream, Apricots, Buff, Orange, Gold, Red, Pastel Pink, Light Pink, Pink, Magenta, Pastel Purple, Violet, Ultraviolet, Dark Blue, Light Blue, Pastel Blue, Aquamarine, Turquoise, Light Green, Dark Green, Brown, Dark Chocolate, Grey, Black.
Amount: 5.29 oz. 150g tube
Color Hair Dyes "Crazy Liberty" are made on the basis of vegetative and fruit components that not only color but also improve the health of the hair considering the peculiarities of animals' skin and fur.
We use plant and fruit juices AHA (α-hydroxy acid) as a dye extract to give the intensive color.
Permanent and non-toxic.
Unlike permanent paints that are represented on markets, we do not use ammonia in "Crazy Liberty" that's why the structure of coat does not change!
Ingredients
Water, Cosmetic, Toiletry and Fragrance approved cosmetic colorant dyes and pigments, (Approved by the FDA), cellulose thickening agent and preservative