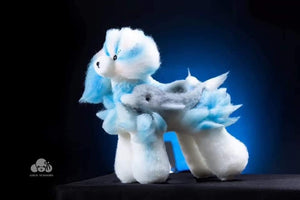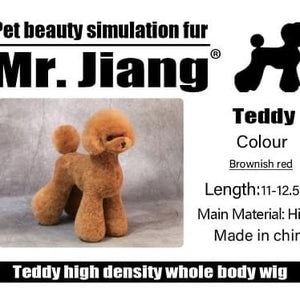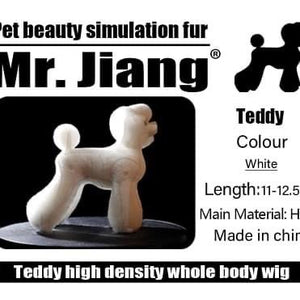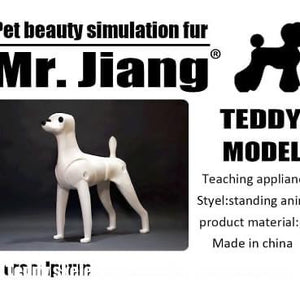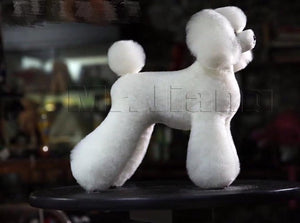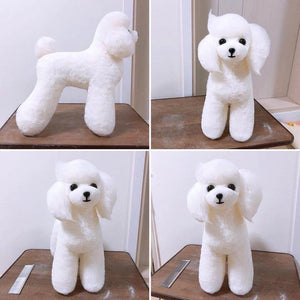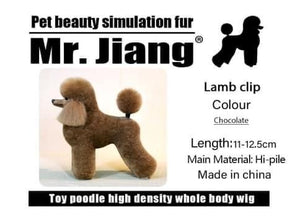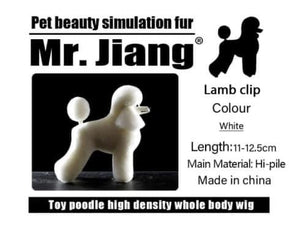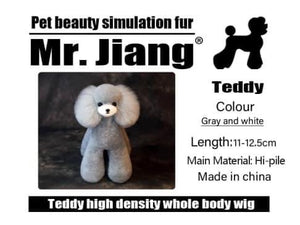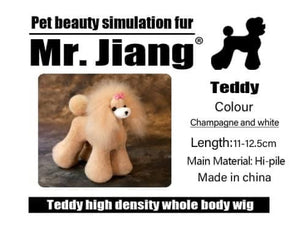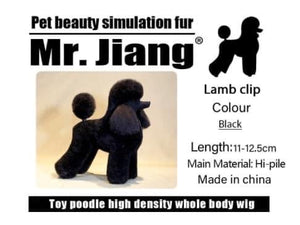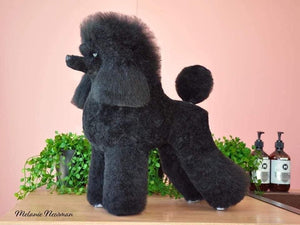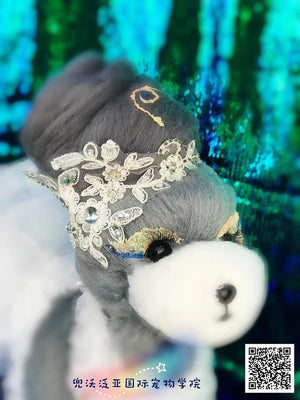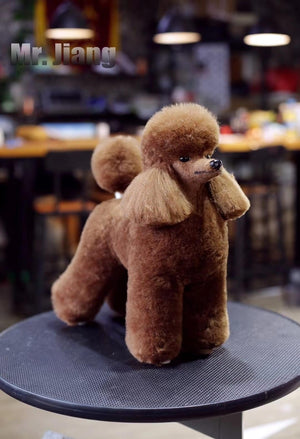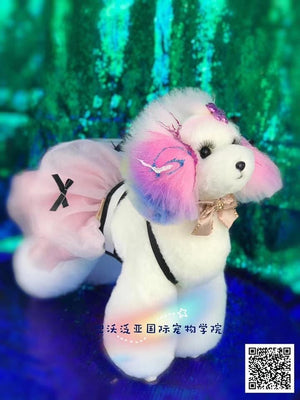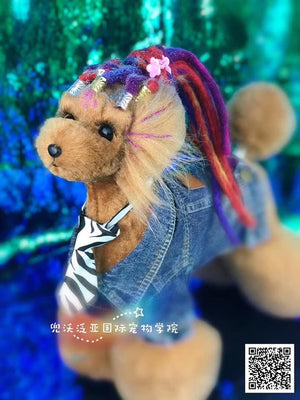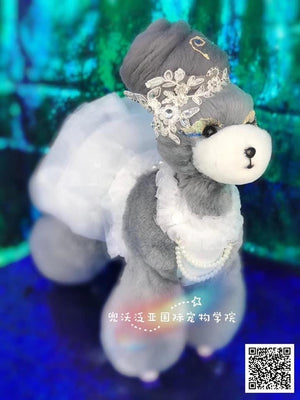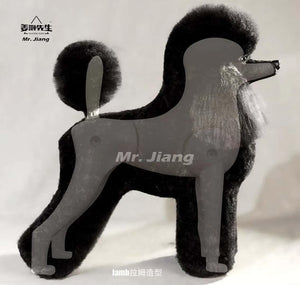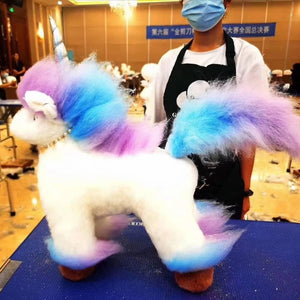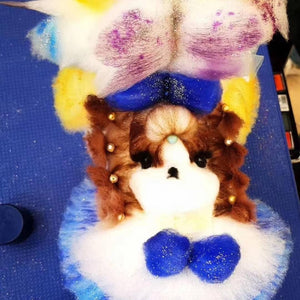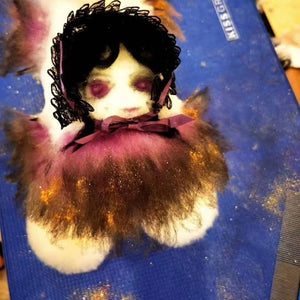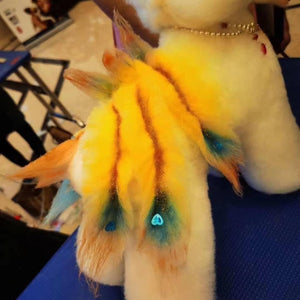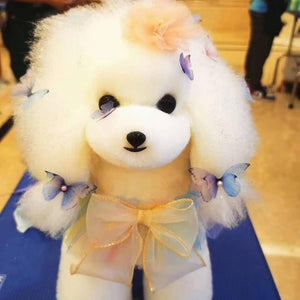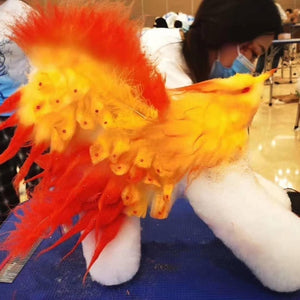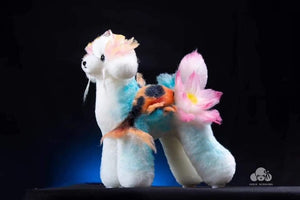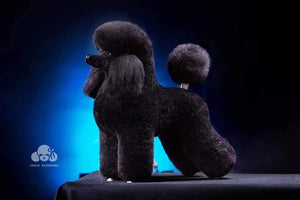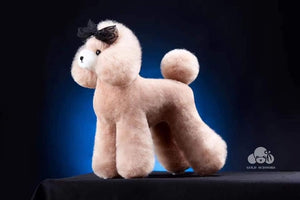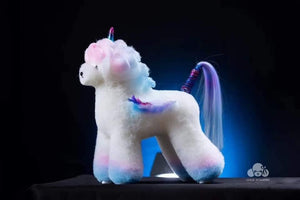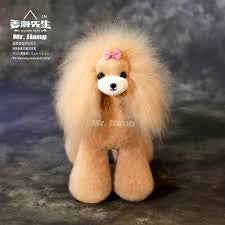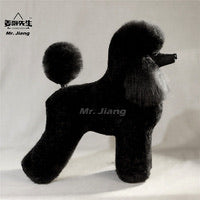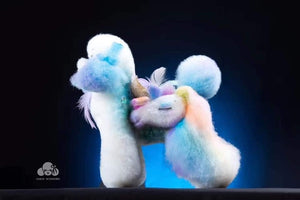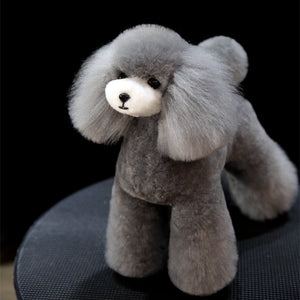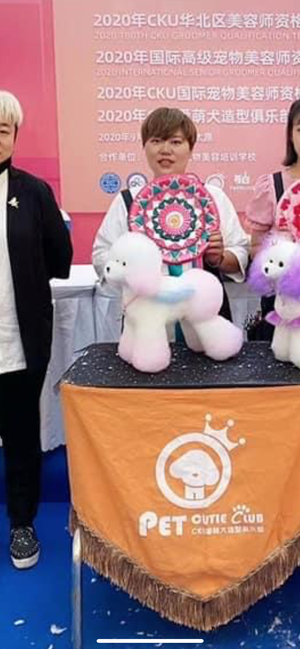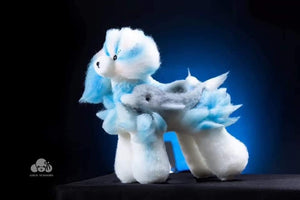 Mr Jiang Model Dog (Wigs and Stand Separate)
Mr Jiang high-end stimulation dog model consist of a skeleton and fur.
The carefully developed skeleton meets the best golden ratio standard of the breed, has a nearly perfect shape, suitable for pruning and practicing lines and various shapes.
Using special patterned process to produce simulated hair, the effect of trimming is outstanding.
Practicing on these model dogs you can trim the current fashion trends in grooming and generally do something fun or outrageous. 

Note: Poodle and continental wigs are longer than teddy wigs.
Please note- some wig colours may vary slightly.