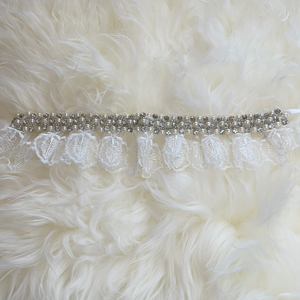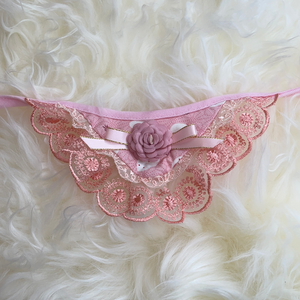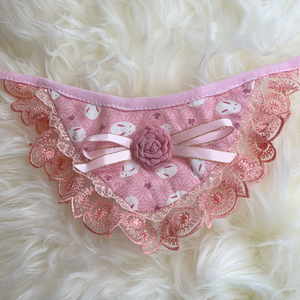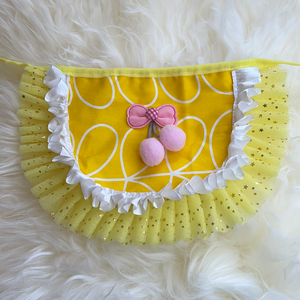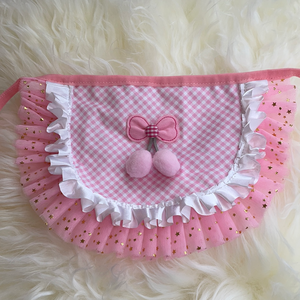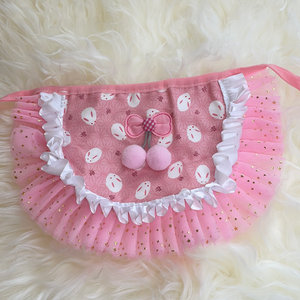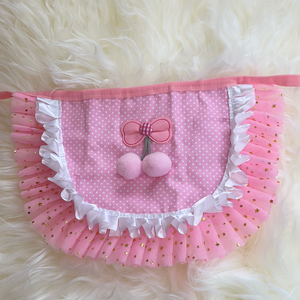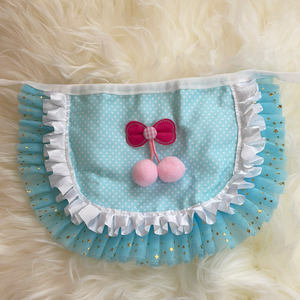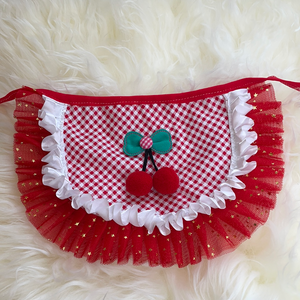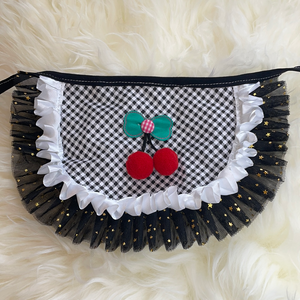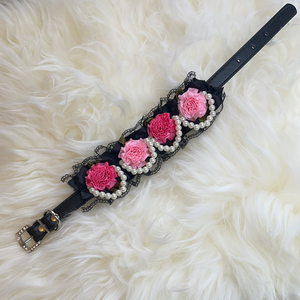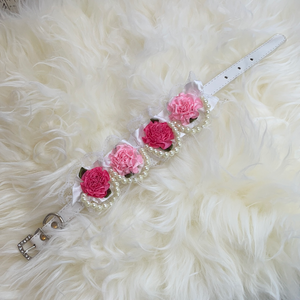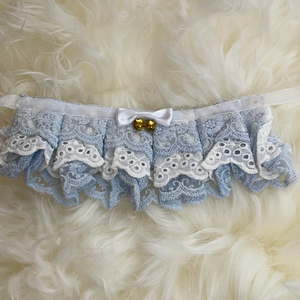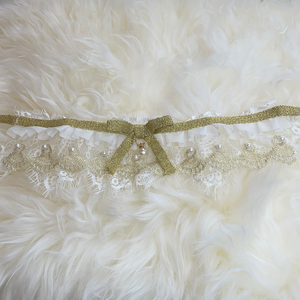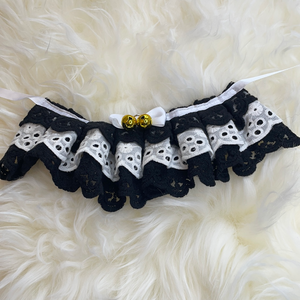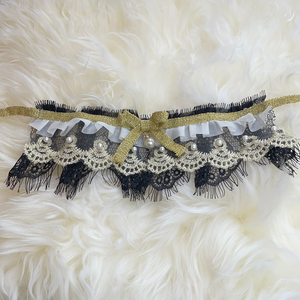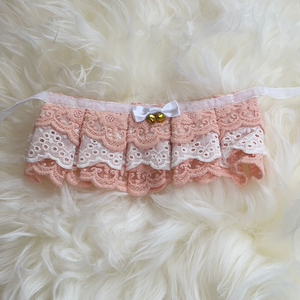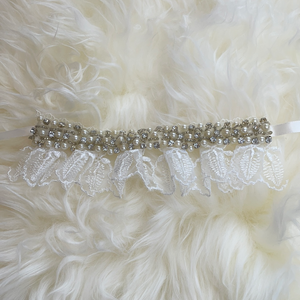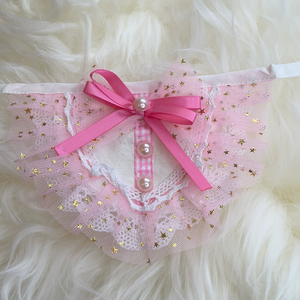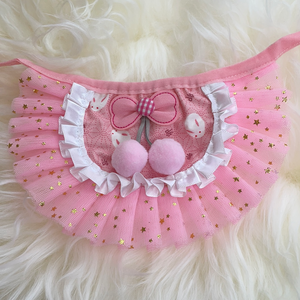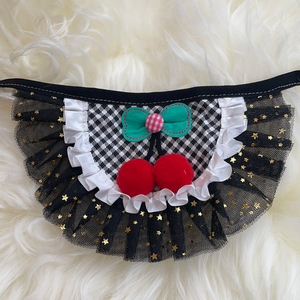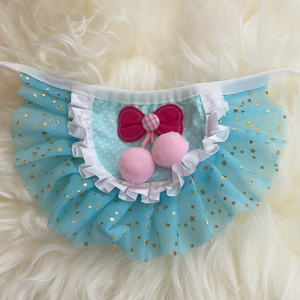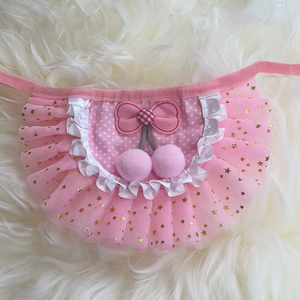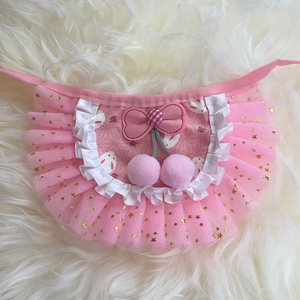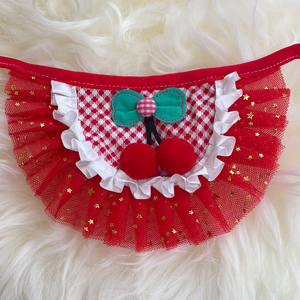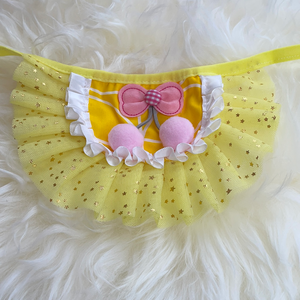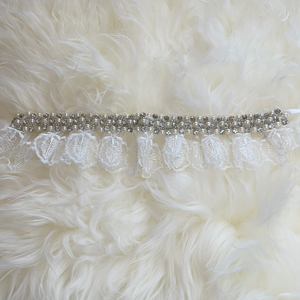 Photogenic Collars
We have a wide range of pretty dog collars available to make the perfect photo.
Definitely the best way to finish off any groom and get those after photos to be proud off!
An absolute must for every groomer! 
Our range is well made and each individual colour is inspected by us before it sent to you to make sure quality is spot on!
Each one individually priced, click on the photo to see.